Ukrainian refugees see their currency hardly convertible at fair rates or even accepted. The lack of liquidity will also hit Ukraine's government urgent expenses (medical supplies or weapons).
The National Bank of Poland (NBP) offered a comprehensive financial package to address these problems. Firstly, it enabled the refugees to exchange the currency at a nearly official rate, through the agreement with the National Bank of Ukraine (NBU) signed on March 18.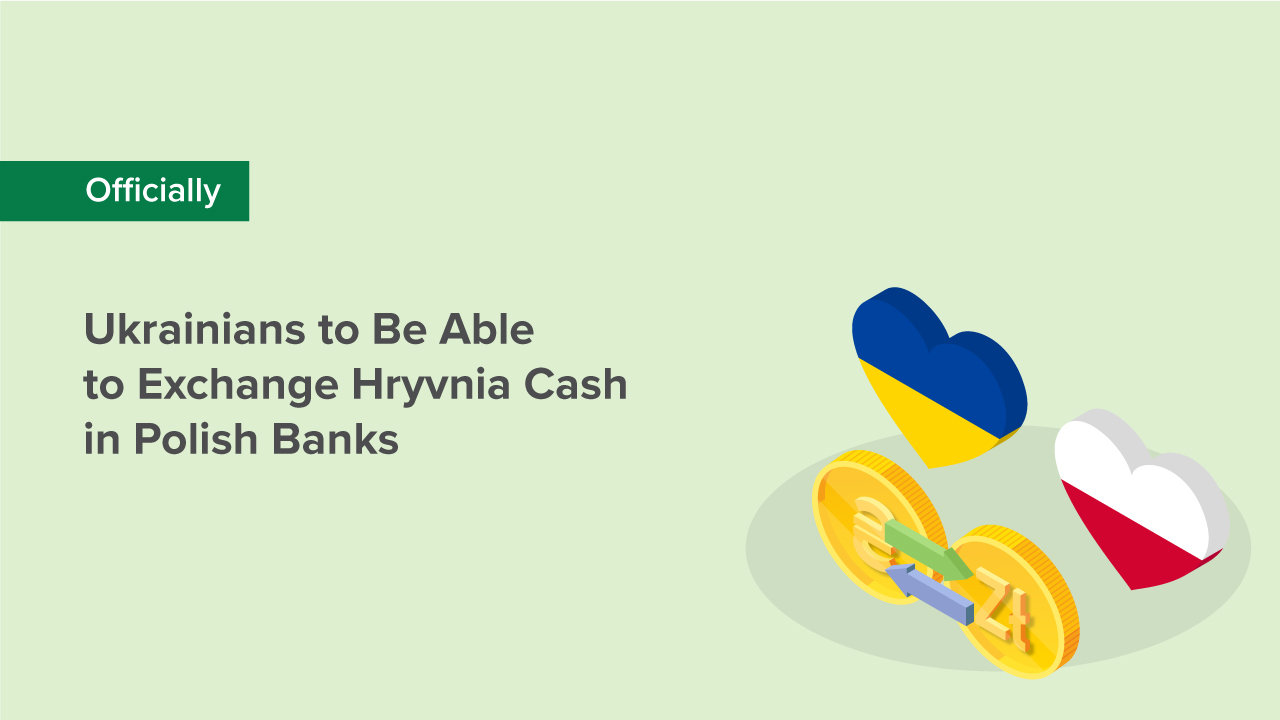 Secondly, in a follow-up agreement the NBP offered a FX Swap for USD 1 billion which will provide the Ukraine central bank with more liquidity.
As Reuters announced on March 24, EU countries are close to follow and agree on a scheme enabling exchanging Ukraine's cash. The rules disclosed in the draft are close to the NBP scheme (exchange capped at around 10,000 UAH per individual)