While western leaders are proud of imposing largest sanctions ever, it seems that Russia can withstand the crisis longer than some expect. The following two points, underrepresented in popular media, support this claim:
Russia seems both experienced and equipped to contain this crisis in short-term. After the crisis in 2014 it has used oil-generated income to collect more reserves and keep founding military.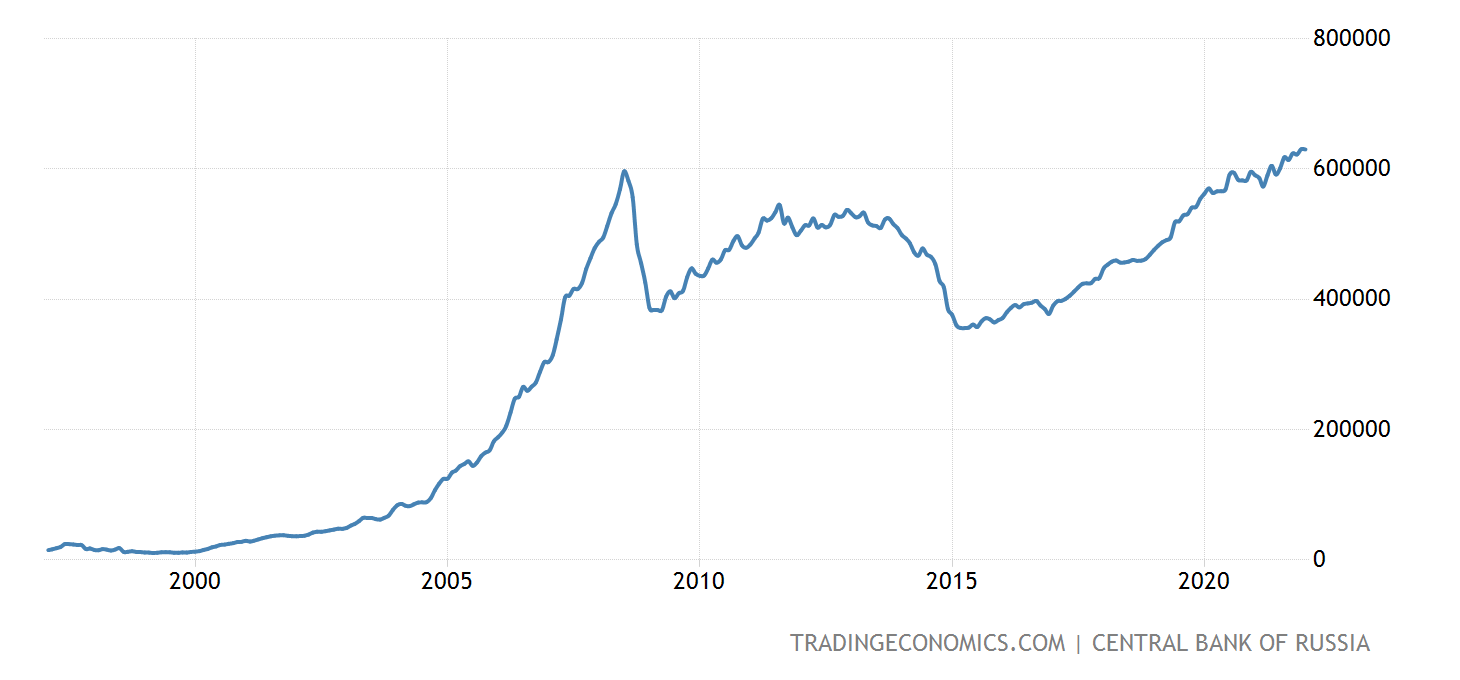 But time will tell what the long-term financial consequences for the West and Russia would be.